The UAE is a stirring amalgamation of age-old traditions and a futuristic vision wrapped together into a sparkly desert endeavour. Discover the empire of audaciously high architectural marvels and a culinary and shopping haven that still sticks to its tradition despite being one of the most advanced cities in the world.
Discover the magic that UAE is.
EXPLORE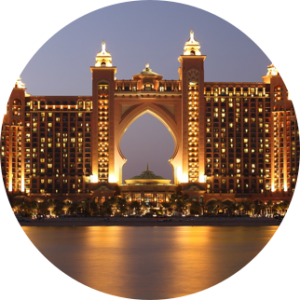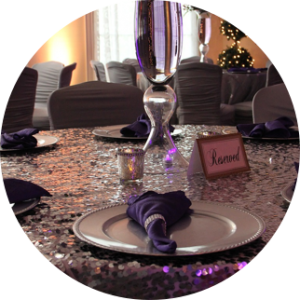 The jewel of the Middle East has something for everyone – the ones who want to experience a luxury or the ones who are on a budget and want to explore the outside world more. Our teams have identified the best main areas and places where you can stay in the UAE be it near Downtown Dubai, Palm Jumeirah or the exquisite Burj Khalifa.
Book Now
If you are someone new to the UAE and are not very familiar with the areas, or have travelled here multiple times, leave it to us to sort out your travel needs. Whether you get down or board a flight from Al Makhtoum, Dubai or the Abu Dhabi International Airport, we are ready with our pick and drop service.